Welcome to Cindy's C.G.
Family:
The Johnson's Home
on the Web

Updated 1/11/99!! See Site Map for Details!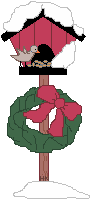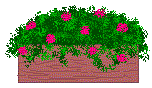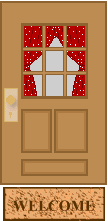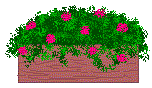 Click on the door to enter our site.
I think you will like what is inside!
Please don't forget to

before you leave!

Font used on this page is Black Chancery
This page and all contents are
Copyright: 1998, 1999 by Cindy
Just a note: I am in the process of updating my site and placing graphic
credits on each page. Please be patient while I do so. The 'rules' have
changed since I put these pages together a year ago, and I am trying
to get in compliance. If you see a graphic and know where credit should go,
please email me -- this will speed up the process a bit!
Thanks!